Experience the joy of moving freely again
Sports & Deep Tissue Massage in Watford to help you feel better, move better & be pain free
Book Now
Experience the joy of moving freely again
Sports & Deep Tissue Massage in Watford to help you feel better, move better & be pain free
Release muscle tension and pain
Improve your range of movement
Learn how to prevent injuries
Whether you're a professional athlete or office-based, you'll be putting strain on your body.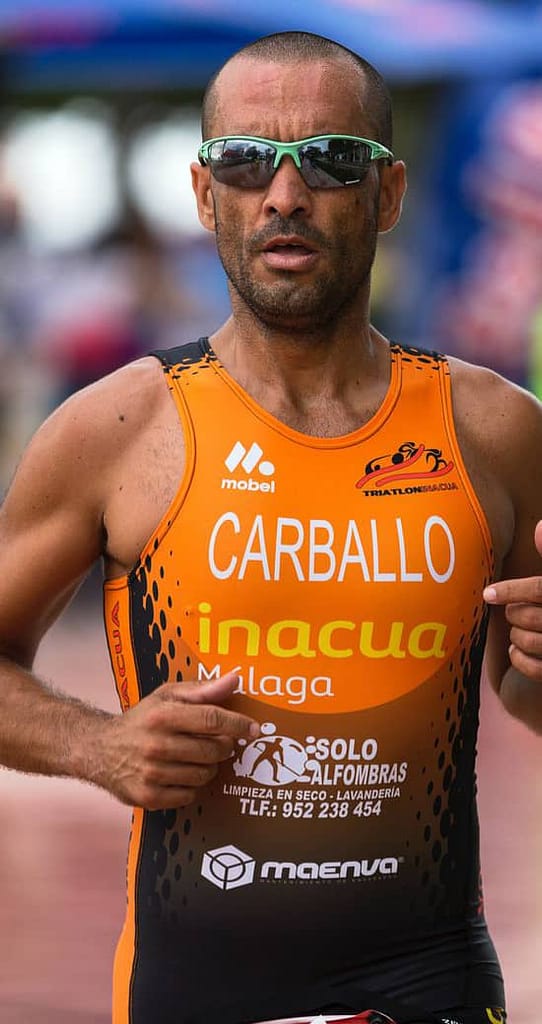 When you're constantly pushing your body to the limit, sports injuries are inevitable.

If left untreated, or not addressed at the root cause, they'll likely return again and again, stopping you from performing at your best.
But it doesn't have to be that way. I can help!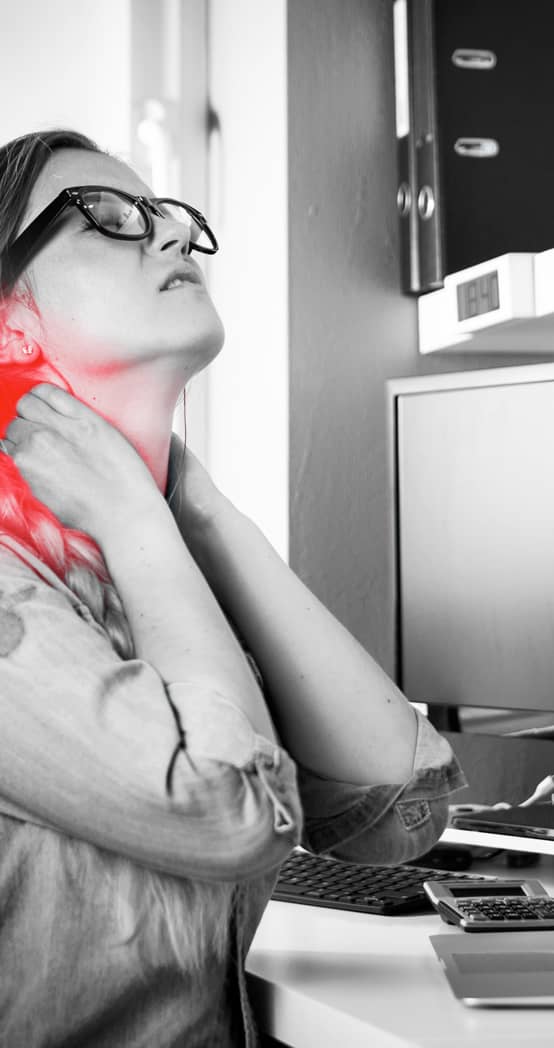 Working in an office and spending countless hours sitting behind a desk can have a detrimental effect on your body. 
Bad posture and repetitive movements can lead to neck, shoulder and back pain.
But it doesn't have to be that way. I can help!
Just a few ways sports & deep tissue massage in Watford can improve your life.
3 steps to moving freely again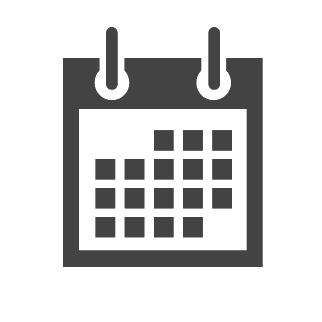 Simply use our online system to find a date and time that works for you. We like to make everything easy for our clients and have appointments available Monday to Saturday.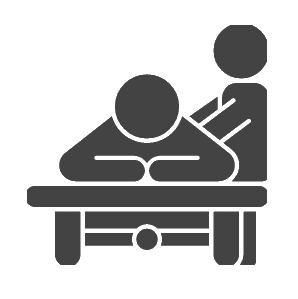 Whether you want a sports massage in Watford after a training session, or a series of deep tissue treatments in Watford to address an ongoing issue, we have a range of options to suit your needs.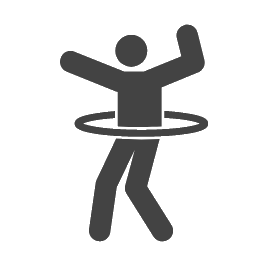 You will soon be enjoying the freedom and confidence that comes with releasing tension and stress in your body. Our mission is to help you live a pain free life.
I have been seeing Lucas for some time now for various strains and after every session, I always feel looser than before. I recommend highly to anyone wanting to be treated.
I would strongly recommend Lucas Massage Therapy. Lucas is very professional and experienced. He has a great understanding of what he does and makes you feel confident and comfortable.
Great approach. Listened to my issues and really addressed them. Would definitely recommend Lucas
This is an excellent service. Really easy to book online. Easily accessible and parking available. Lucas is very professional, helpful, attentive and customer-focused. The massage is excellent and is helping me stay injury-free as an athlete.
Was looking at various local massage places due to my back taking some punishment at work. Went with Lucas due to the high-quality reviews. Thus to say he did not disappoint. Very welcoming, good sense of humour and clearly knows his stuff. My back felt instantly better after the therapy. Definitely recommend.
I had bad neck pain and had two sessions with Lucas, the results are amazing. I had to stop driving for a week as I couldn't turn my head to the left side. After one session it improved and I could drive myself for the second session. Lucas has gibbon me stretching exercises as well. I would definitely recommend Lucas.
If you have any questions about sports & deep tissue massage in Watford, please feel free to email me on
[email protected]
and I will get back to you as soon as I am out of the clinic.
Feel better. Move better. Be pain free.

Sports and deep tissue massage in Watford.