SPORTS MASSAGE WATFORD AND DEEP TISSUE MASSAGE in Watford.
My name is Lucas Hovorka BTEC/Edexcel (Dip.) level 4 NLSSM (Dip.). I am a sports massage therapist with ten years of experience based in Watford. I offer a variety of treatments suitable for amateur and professional sportspeople, office workers, musicians, dancers… I believe sports and deep-tissue massage is critical to helping clients overcome problems caused by muscle tension, injury stress, bad posture and overtraining.
Qualifications
Level 4 BTEC Diploma in Sport and Remedial Massage Therapy, NLSSM Diploma
Seated chair massage (MLSSM CPD Course)
Pregnancy and postnatal massage (NLSSM CPD Course)
ITC First Aid for Sport level 3
Affiliations
SMA – Level 4 Member of the Sports Massage Association
Balens – Full practitioner insurance
Lucas can help you with the following:
upper back pain, lower back pain, neck pain, shoulder pain, knee pain, rotator cuff injuries, muscle strains, sprain injuries, hip pain, tension headaches, knee injuries, tennis elbow, foot pain, piriformis, shin splints, whiplash, poor muscle activation, elbow pain, wrist pain, muscle compensation patterns, muscle imbalance, postural problems, RSI (repetitive strain injury), chronic pain, tiredness & stress, headache & migraine, sciatica, slipped disc, leg pain.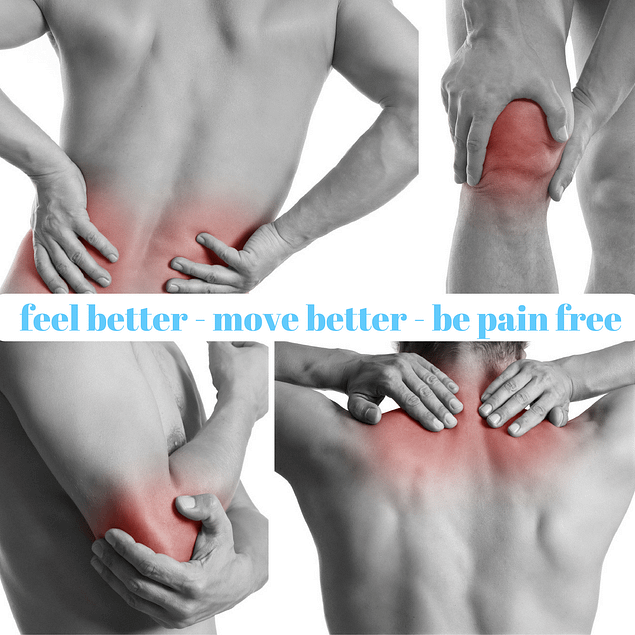 Faster recovery
Pain reduction
Improved posture
Improved circulation
Greater flexibility and range of motion
Improved performance
Reduction of stress
Greater energy
Have more confidence
Functional muscle balance
Improved self-awareness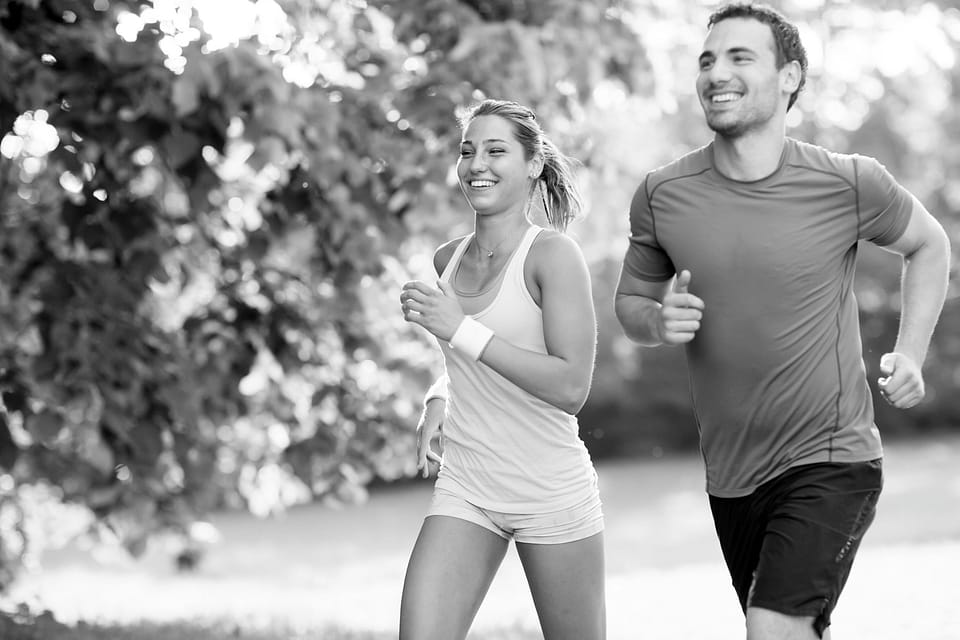 After sports massage in Watford and deep-tissue massage in Watford , we recommend you do the following:
Drink plenty of water
Avoid alcohol
Eat only a light meal
Keep warm