Massage Watford for Back Pain, Shoulder Pain and Neck Pain
---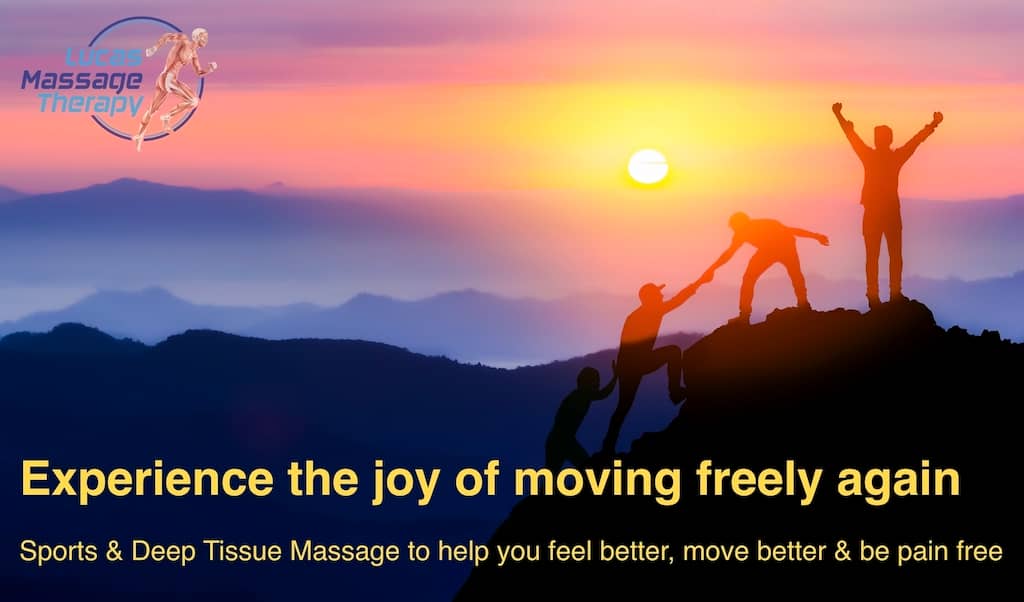 ---
Sports massage and deep tissue massage in Watford can improve your life.
NO MORE LIVING WITH PAIN.
---
Enjoy all the activities and exercise you love again

Enjoy more energy and move freely

Improve strength and performance

---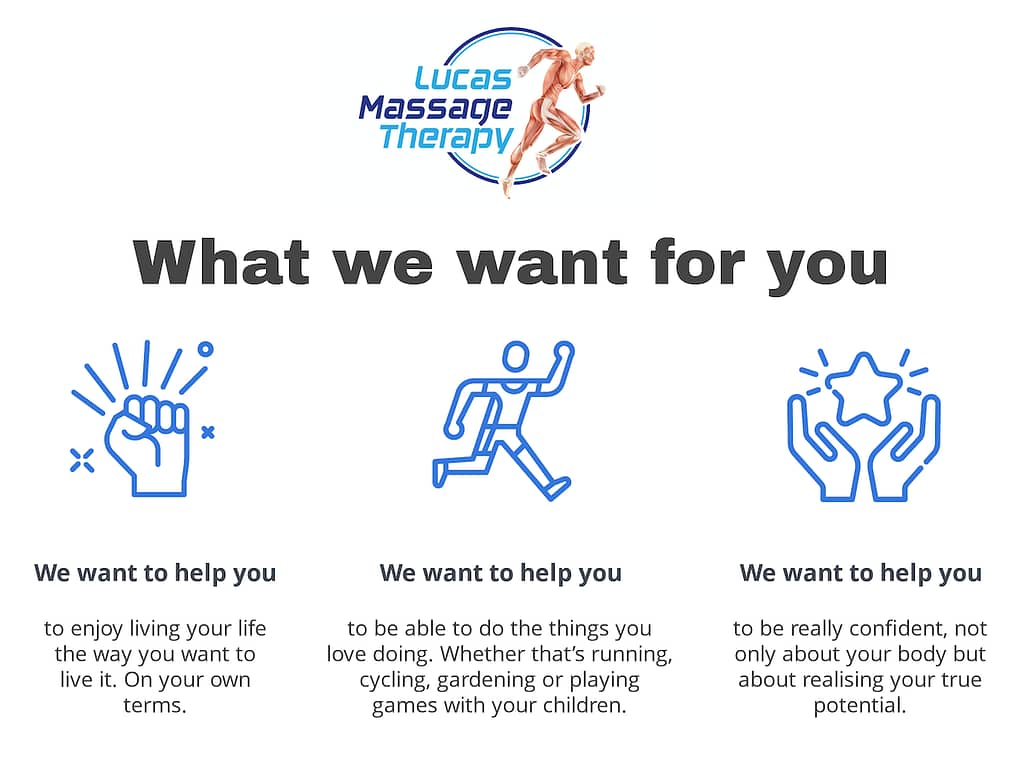 ---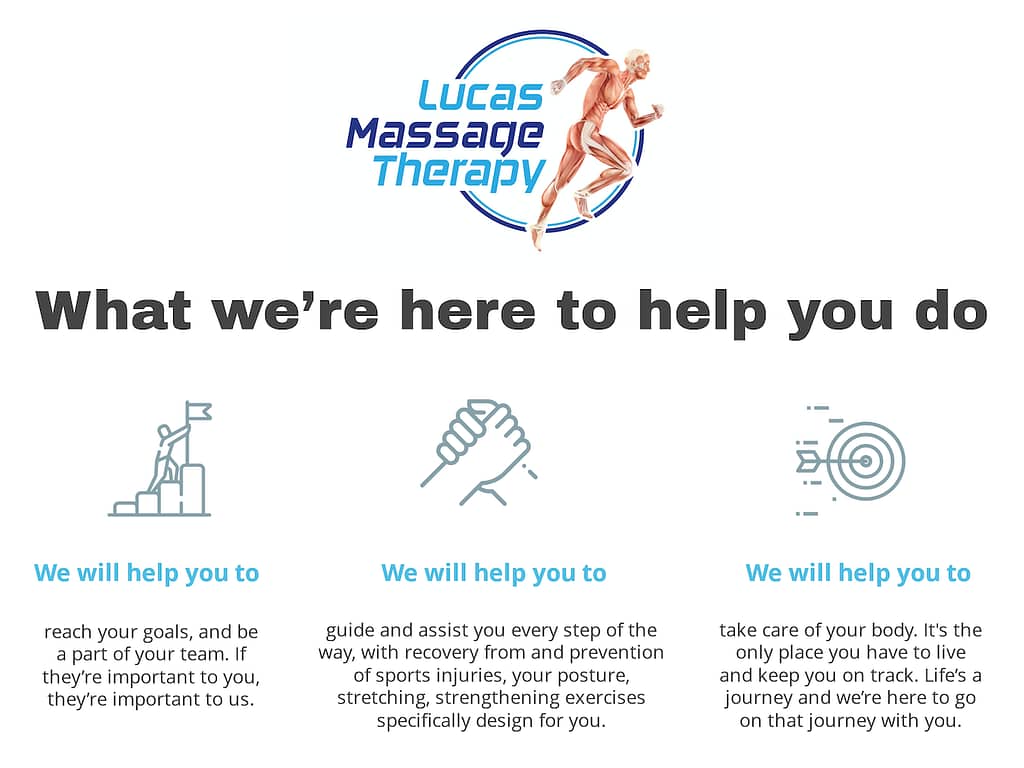 ---
---
MASSAGE WATFORD SPECIALITIES
Sports massage
Deep-tissue massage
Soft tissue release
Muscle energy technique
Neuromuscular technique
Gait analysis
Posture assessment
Stretching technique
Exercise prescriptions
Home care
Rehabilitation
---
 MASSAGE WATFORD TREATMENTS FOR
neck & shoulder pain
rotator cuff injuries
muscle compensation patterns
muscle imbalance
muscle strains
sprain injuries
knee injuries
shin splints
whiplash
chronic pain
tiredness & stress
headache & migraine
poor muscle activation
muscle compensation patterns
muscle imbalance
postural problems
RSI (repetitive strain injury)
---

---
Massage Watford
Massage has been used as an aid to health, and from all manner of people. To nurses in care massage therapists treating all kinds of ailments, from moms to children's ailments. Massage is used because it is effective. It is understood that massage feels great. Another bonus is that massage can be used to treat or relieve a selection of conditions. Not as the medication, but as a powerful adjunct. Clients turn to massage therapists for many reasons. Sports massage has been developed for sports people and it's universally accepted. Massage can be useful for any type of sports injury. Massage therapy is used for such problems as anxiety, depression, fibromyalgia, arthritis, constipation, headache, migraines and multiple insomnia.
---
Sports massage can aid the prevention of injury as well as speed up recovery time by helping the stretching of muscles to possible, with mobilisation, and by stimulating your body system. Everyone can benefit from this treatment, you don't have to be an athlete! Athletes today include sports massage as a regular treatment. If you are an active person or training in sports too. Why not include massage? I can combine sports massage and deep tissue massage. It will give you the best possible combination of remedies to improve your performance, reduce pain and release tight muscles. I also offer a wide range of advice for stretching, strengthening exercises, diet, and many other facets concerning training and good posture.
Lucas believes sports massage and deep-tissue massage are critical to helping clients overcome problems due to muscle strain, injury, anxiety, bad posture and overtraining.
Sports massage. It's now an integral and accepted part of the scientific approach to sports preparation, retrieval, training and injury management. Sports massage may be called athletic massage or performance massage. It would appear these days that athletes have easy access. Fitness centres and clubs now have massage centres. As a therapy, of course, it can be just as useful to non-athletes. Applying the massage techniques of effleurage, petrissage and tapotement. It combined stretching with mobilizations and frequently with other curative procedures. Sports massage has developed through the years to aid athletes in recovering from their training and injuries.
---
---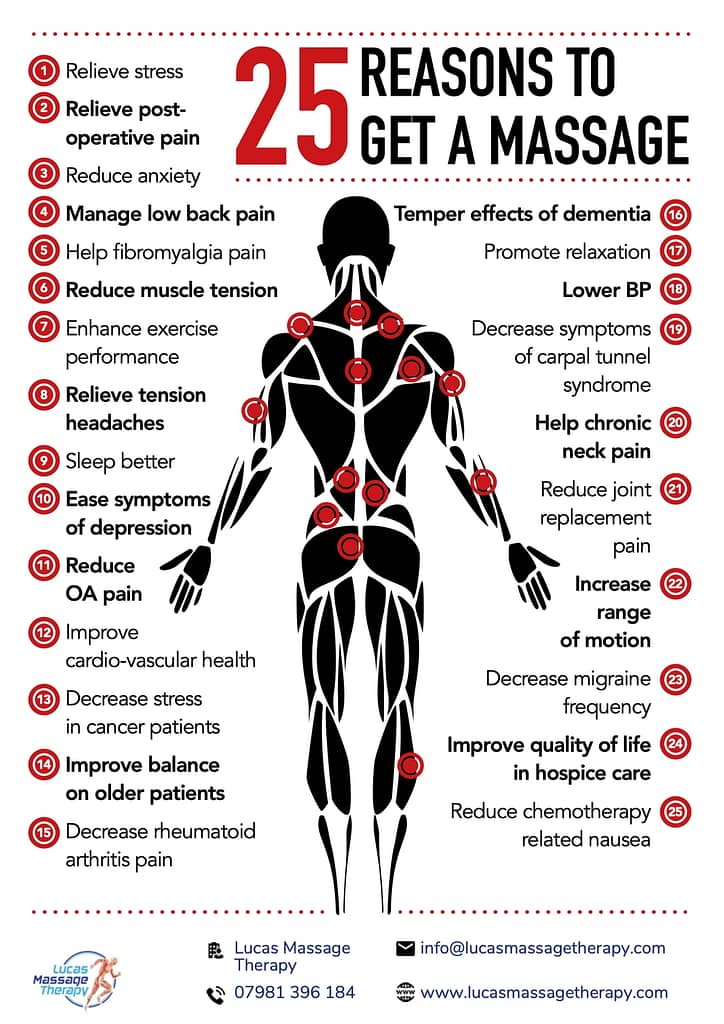 ---
---
Sports Massage and Deep Tissue Massage for areas of Hertfordshire, Watford, Abbots Langley, Kings Langley, St Albans and Hemel Hempstead.
---