Are you looking for a local massage therapist based in Watford?
Sports massage Watford and Deep Tissue massage in Watford.
LUCAS MASSAGE THERAPY in Watford provides massage treatments for those seeking to improve performance, recover from injury, reduce tension or alleviate stress.
Lucas Hovorka BTEC/Edexcel level 4 (Dip.) NLSSM (Dip.) is an experienced sports massage therapist with ten years of experience. Lucas offers a variety of treatments suitable for amateur and professional sportspeople, office workers, musicians, dancers… He believes sports and deep-tissue massage is critical to helping clients overcome problems caused by muscle tension, injury, stress, bad posture and overtraining.
Specialist Treatments
Sports massage
Soft tissue release
Muscle energy technique
Neuromuscular technique
Gait analysis
Posture assessment
Home care
Rehabilitation
Stretching technique
Exercise prescriptions
Qualifications
Level 4 BTEC Diploma in Sport and Remedial Massage Therapy, NLSSM
Seated chair massage (NLSSM CPD Course)
Pregnancy and postnatal massage (NLSSM CPD Course)
ITC First Aid for Sport level 3
Affiliations
SMA – Level 4 Member of the Sports Massage Association
Bales – Full practitioner insurance
Experience
The sports massage therapist at Lucas Massage Therapy from September 2010 – Present
• Provide sports & remedial and deep tissue massage therapy focused on a client's needs and goals. A therapy plan is customized to a client's injuries and complaints following a complete assessment and interview.
• Prescribe clients with exercise plans, the best advice and home care based on a customized treatment plan.
The sports massage therapist at Lucas Massage Therapy, Body Works Therapeutic at Fitness First, GOA – Great Outdoor Adventurers, Pressure Point, Back to Health Wellness Centre.
---
Lucas can help you with the following:
Upper & lower back pain
Sprain injuries
Knee injuries
Whiplash
A tension headache
Elbow pain
Wrist pain
Foot pain
Poor muscle activation
Muscle imbalance
Postural problems
RSI (repetitive strain injury)
Chronic pain
Tiredness & stress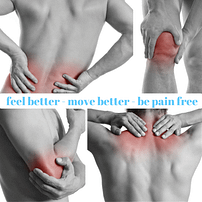 ---
Faster recovery
Pain reduction
Improved posture
Improved circulation
Greater flexibility and range of motion
Improved performance
Reduction of stress
Greater energy
Have more confidence
Functional muscle balance
Improved self-awareness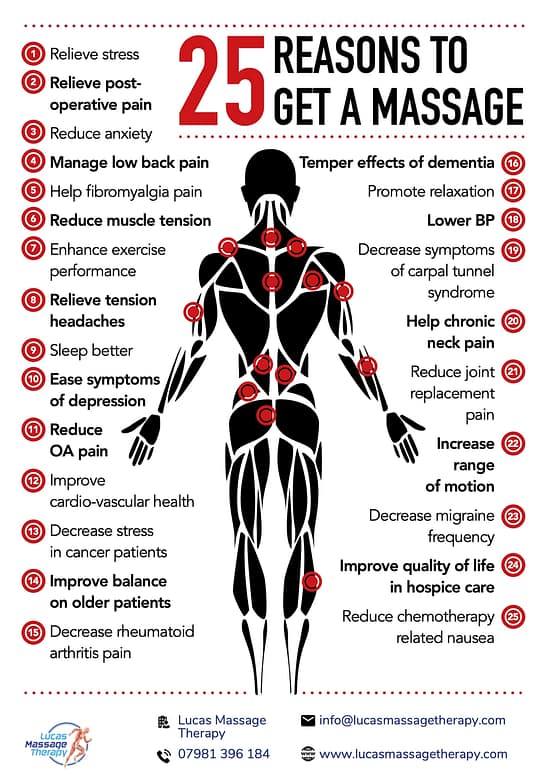 ---
Aftercare
As part of our duty of care to all our clients, a consultation is always conducted at the beginning of the first massage appointment. It is important to establish the client's medical history and lifestyle. The therapist discusses posture, exercise, allergies, work pattern and stress indicators. This information helps the therapist to determine the most appropriate course of treatment. It is important to let the therapist know if you have any medical problem such as skin allergies or skin conditions, joint problems, any history of heart problems. If you are / may be pregnant or if you have recently had surgery.
After sports massage and deep-tissue massage, we recommend you do the following:
Drink plenty of water
Avoid alcohol
Eat only a light meal
Keep warm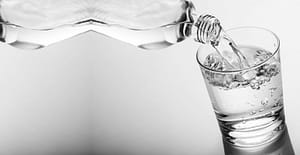 ---