Massage near me in Watford, Abbots Langley, Kings Langley, St Albans and

Hemel Hempstead.
Experience the joy of moving freely again
Sports Massage & Deep Tissue Massage to help you feel better, move better & be pain free
---
Improve performance
Recover from injury
Release pain and muscle tension
Improve your range of movement
---

---
---
Deep tissue massage stretches fascia and muscle.
Deep tissue massage decreases tone in muscles.
Pain reduction
Improved posture
Deep tissue massage might improve circulation
Greater flexibility and range of motion
Reduction of stress
Greater energy
Have more confidence
Functional muscle balance
Improved self-awareness
---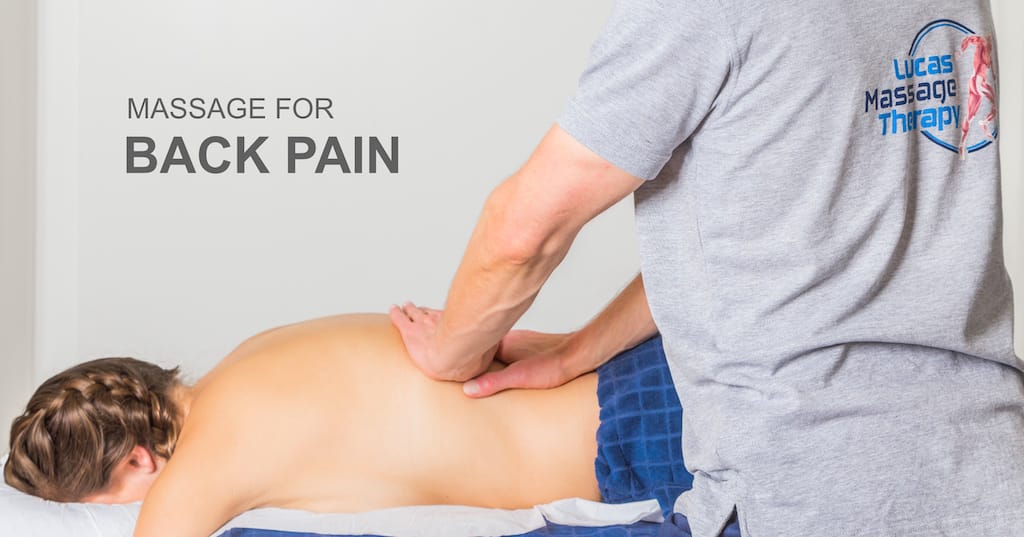 ---
Massage near me benefits
The physical benefits of massage, include increasing the rate of lymph and blood flow, dilated superficial blood vessels. Massage also reduces muscle spasms, muscle pain or soreness and accelerates physical repair. Temporary compression of muscle tissues could increase blood flow to the areas that were ischaemic before. Deep tissue massage improves the range of movement in joints when stretching techniques are applied. It helps address issues of muscle imbalance and helps to lengthen specific muscles. Stretching techniques are mainly useful for clients who are actively engaged in their treatment. Trigger point treatment is also beneficial.
---
Massage near me Specialist Treatments
Sports massage
Soft tissue release
Muscle energy technique
Neuromuscular technique
Gait analysis
Posture assessment
Home care
Rehabilitation
Stretching technique
Exercise prescriptions
---

---
We are here to help you with the following:
Upper & lower back pain
Sprain injuries
Knee injuries
Whiplash
A tension headache
Elbow pain
Wrist pain
Foot pain
Poor muscle activation
Muscle imbalance
Postural problems
RSI (repetitive strain injury)
Chronic pain
Tiredness & stress
---
---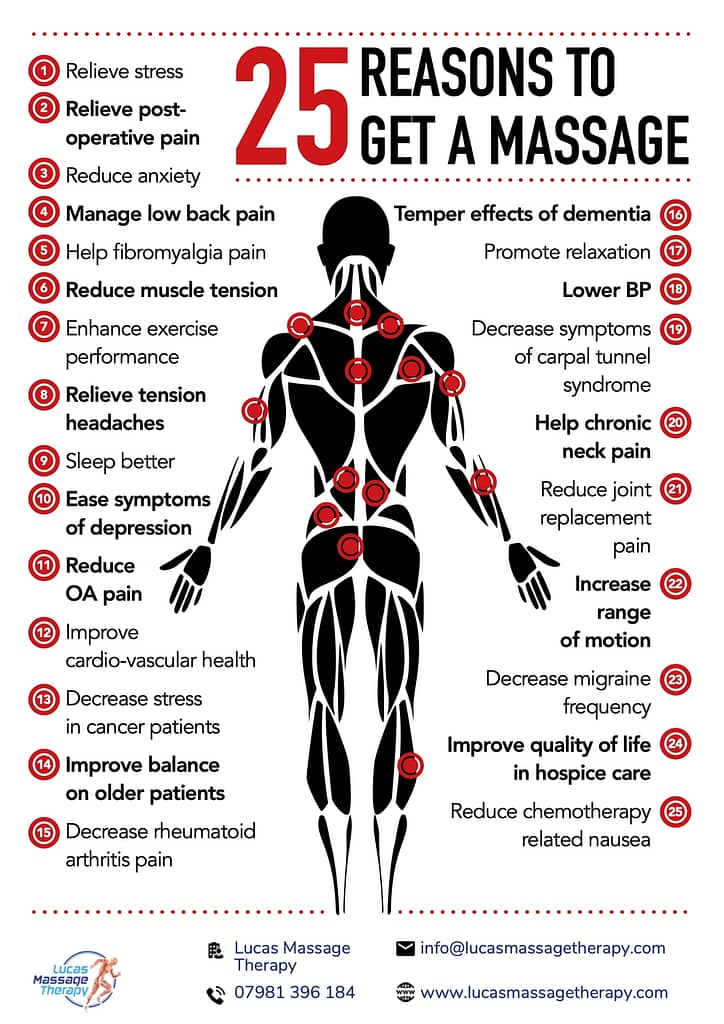 ---
---
---