GIVE THE GIFT OF GOOD HEALTH!
Our Lucas Massage Therapy Gift Voucher session plan is an experience everyone will enjoy.
Whether the occasion is Valentine's Day, Mother's Day, Father's Day, or Christmas, Graduation or Birthday – your massage is tailored to your specific needs.
We have worked with so many people who are THRILLED with their gift of massage. It is a gift that makes a difference in people's lives.
Save £50 for 10 session plans and £15 for 5 session plans.
Your choice of

Sports Massage & Deep Tissue Massage in Watford.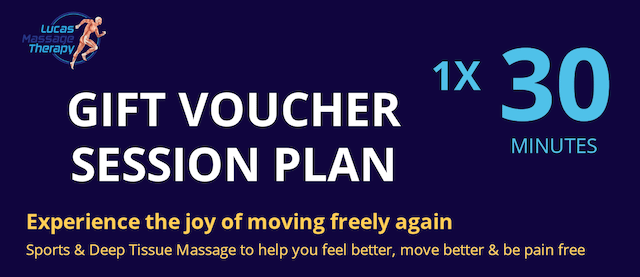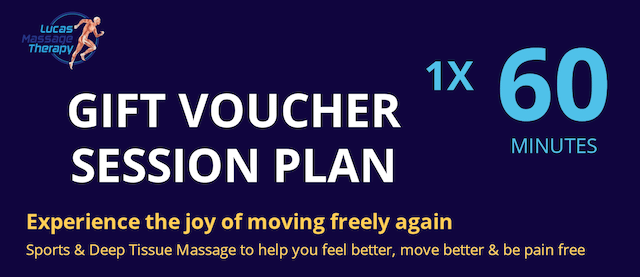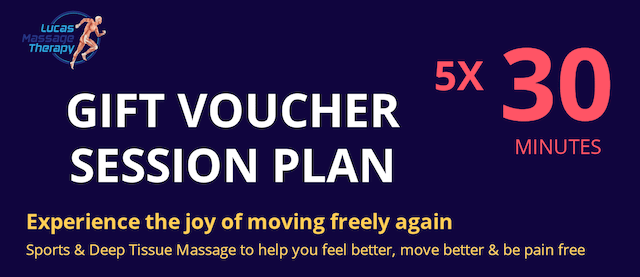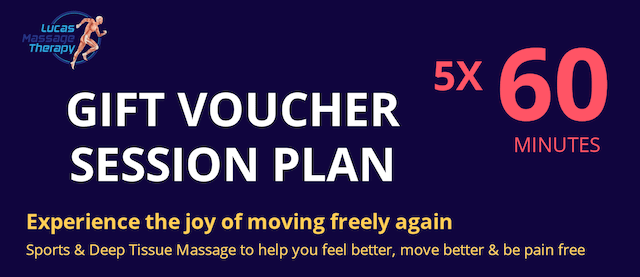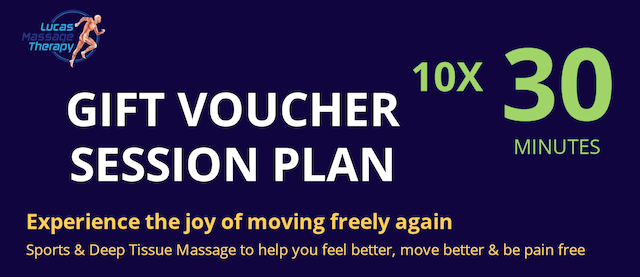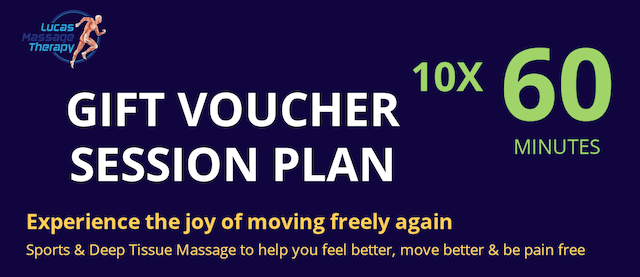 All of our gift vouchers are automatically emailed to you instantly
after purchase, so they're perfect for a last-minute gift.
---
The benefits of sports and deep-tissue massage include:
Faster recovery from injury
Reduced pain
Improved posture & circulation
Greater flexibility & range of motion
Prevention of injury
Improved performance
Reduced stress
Greater energy & more confidence
Functional muscle balance
or simply pure relaxation.
---
FEEL BETTER – MOVE BETTER – BE PAIN-FREE