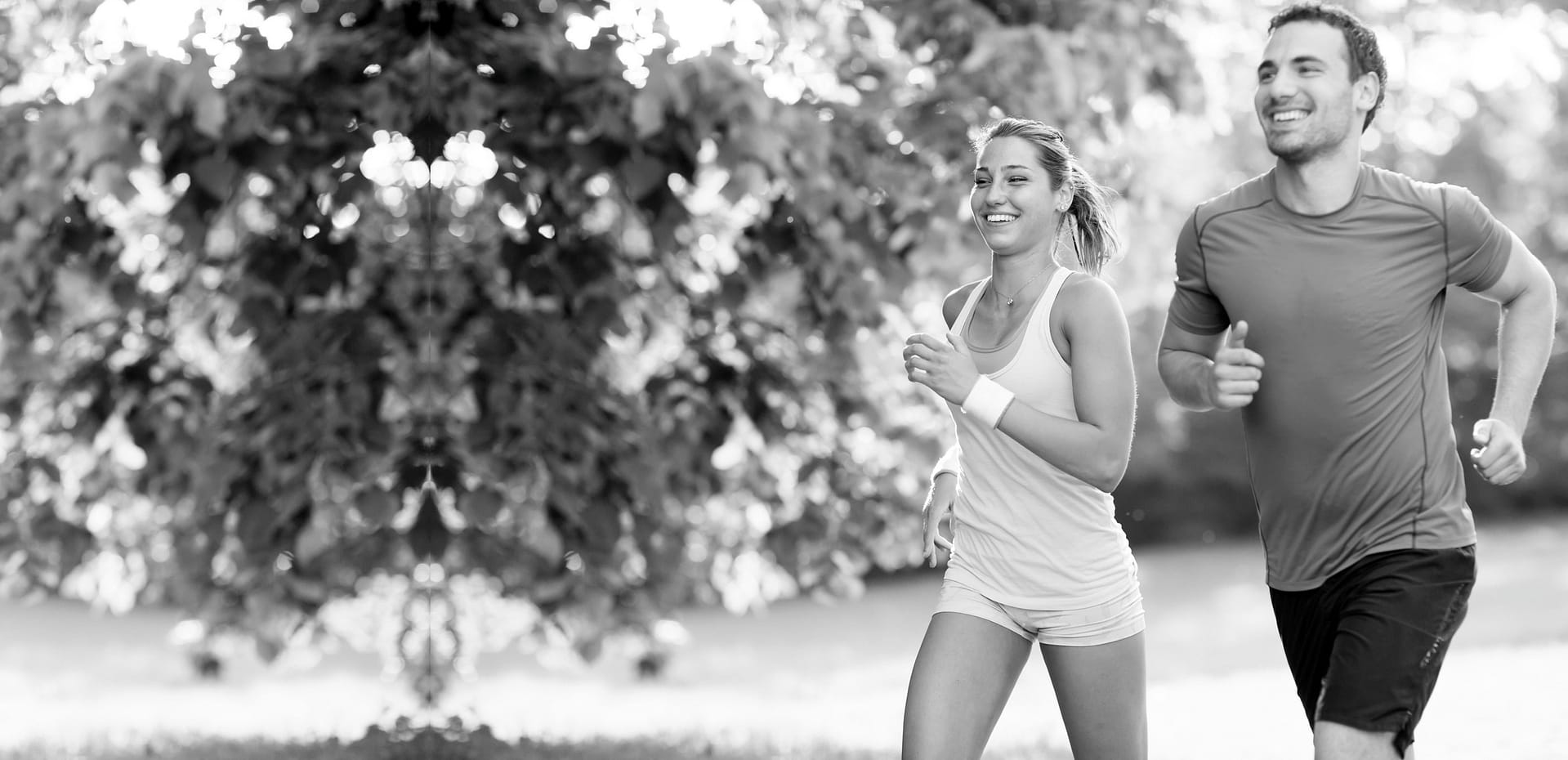 Better posture. Freedom of movement. Giving you access to greater mental and physical energy for your next training session. There are many benefits of deep tissue massage. In Watford, our integrated system is designed – like all full body deep tissue massage – to reduce the stress which chronically shortened muscles and constricted fascia impose on your body. Your skeleton may be pulled on unevenly. While your joints, in particular, are susceptible to ligament tears, osteoarthritis and other injuries and damage when strained during training or exercising.
Getting a sports massage & deep tissue massage helps your body to recover from your last session as well as to prepare for your next one:
Get ready to give your all.
If you have the maximum amount of energy available, your workout is always going to be better. Unconsciously holding your chronically contracted muscles in place uses energy whether you realise you are doing it or not. An effective massage will be a benefit for all of your body's systems. Because you will have the greatest amount of metabolic energy available to power them.
Boost your whole body.
As well as reducing the amount of energy you are using to keep tightened muscles in place, a deep tissue or sports massage can have a wide range of other beneficial effects. Your circulation will be improved and your connective tissues freed from a great deal of strain. You may also see improvements in neuro-reflexivity.
Reduce your risk of injury.
By improving your posture and your ability to move freely, you are giving yourself a far greater chance to avoid both minor and serious injuries. Many people who get a sports massage from us in Watford also remark on a general increase in coordination – this is another huge benefit when it comes to injury risk reduction. Being in control of your movements means you are safer.
How will my sports massage in Watford work?
The initial phase of your sports massage in Watford is an assessment of your posture. How you stand and how you move. Following this, your joints will be manually tested to determine which muscles are shortened or contracted. This first phase ensures that you get the greatest benefit from your treatment as your masseur will know where to focus their attention during your session.
The treatment itself consists of slow compressive and lengthening procedures focussed on the affected areas of musculature. This releases your muscles and constricted fascia, restoring your freedom of movement. The soft tissues of your body will be realigned so that your skeleton is once more well-balanced and pulled upon evenly by the surrounding tissues.
It's important to remember that even though this treatment is commonly referred to as a sports massage, it is useful for a huge number of people for a wide variety of reasons. You might need a back massage or therapeutic massage in Watford because you are an:
That's in addition to it being vital if you are an amateur or professional athlete. You can get a sports massage from us in Watford, Northwood, Hertfordshire and Bushey.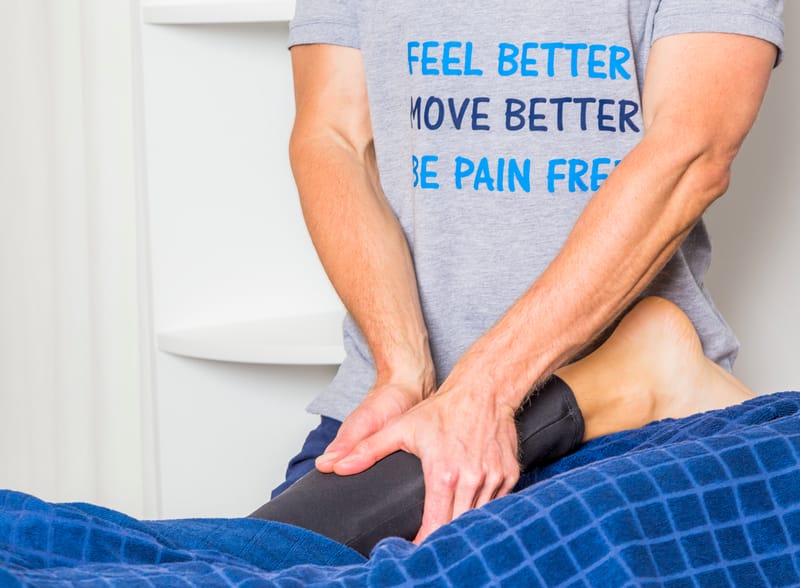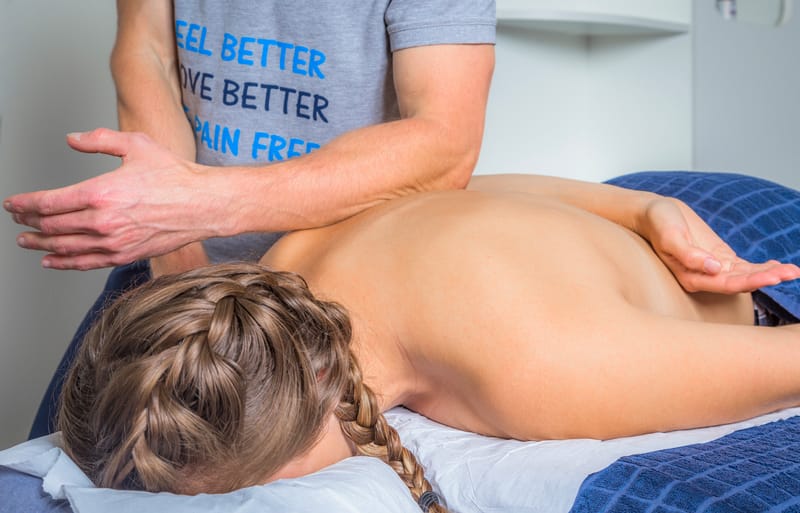 Getting a male massage in Watford
It's something of a generalisation. But, on average, more women seem to be already switched on to the benefits of sports and deep tissue massage. Although most experienced or professional athletes are aware of how important it is to return the body to a state of relaxation after exercise – particularly strenuous exercise. It is for this reason that we promote the idea of male massage in Watford so stringently.
It is important to remember that as well as being relaxing, massage therapy can help with overtraining and making sure you have the maximum amount of energy available for your next training session, both physically and mentally. If you have any questions about getting a male massage in Watford from us, do take a minute and get in touch.
Find out more about full body massage in Watford
Your body will have its own needs, niggles and past injuries. The kind of exercise you do might naturally lend itself to certain muscle groups being under or overtaxed. You can learn more about whether getting a full body massage in Watford will be best for you quickly and easily by giving us a call.
Get any details you might need about the treatment and whether it's right for you. Then set up a convenient appointment for your full body massage in Watford, or wherever you are based in the Hertfordshire area.