There are benefits and many applications to sports massage. It may be used for:
stripping out tight muscles
loosening restricted joins
heating up and stimulating the body before a contest
improving recovery between training and competition
restoring energy when fatigued
treating strained muscles and strained ligaments
helping keep a minor injury from becoming a more serious problem
breaking up adhesions
releasing tight connective tissues
improving blood flow
increasing blood flow
reducing swelling
toning muscles
muscle balancing
treating postural deviations
relieving pain
deactivating trigger factors
treating orthopaedic and arthritic conditions
improving body awareness
reducing stress and anxiety
providing emotional boost
helping keep the athlete in peak condition
improving performance normally
harm prevention
general comfort
increasing well-being
Sports massage has a choice of prospective physical, physiological and psychological consequences. Might directly or indirectly benefit all systems of the body, including:
Circulatory effects
musculoskeletal effects
connective tissue impacts
psychological effects
The techniques of massage influence to varying degrees. All systems of the body indirectly or directly. This depends upon which techniques are being used. Which goals the therapist is currently endeavouring to achieve. It's important to not forget. Massage techniques have reflex or indirect results, and both mechanical or direct effects. Some massage therapy utilized. As a particular treatment for a broad assortment of conditions. It must be said that the use of massage for pathologies is a field of study. It's currently requiring a deep comprehension of the mechanics at work, both and the massage methods.
Massage can help relieve pain.
The pain gate theory is frequently utilized to describe that when additional pain-sensitive area. It helps block out them and may in effect, confuse or reevaluate the pain signals travelling into the mind. This is the reason why we rub against ourselves when we feel pain.
As a consequence of massage, the mind can be stimulated to release endorphins. Your body painkilling chemicals.
By increasing both general and local comfort (reducing strain, tension and stiffness). The cells experience improved blood flow. Which contributes to enhanced nutrient and oxygen supply and elimination of waste to the cells. Pain diminishes.
Psychologically, the experience of pain is known to be decreased simply by the action of healing or caring touch.
---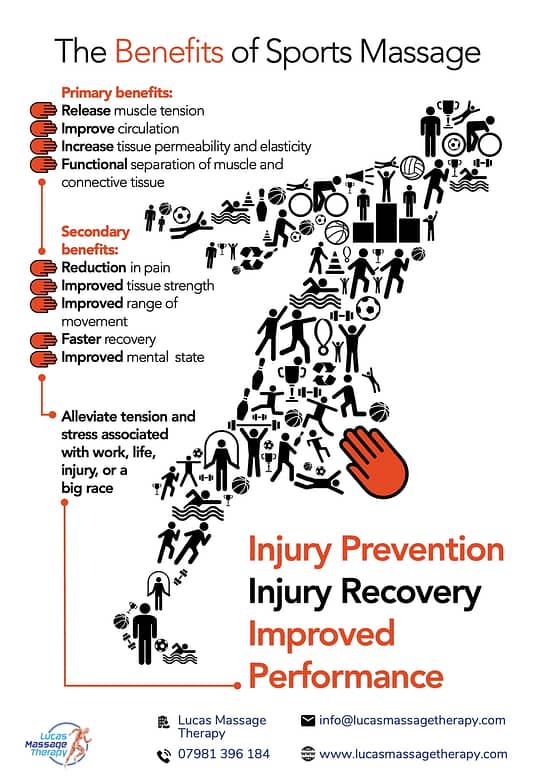 ---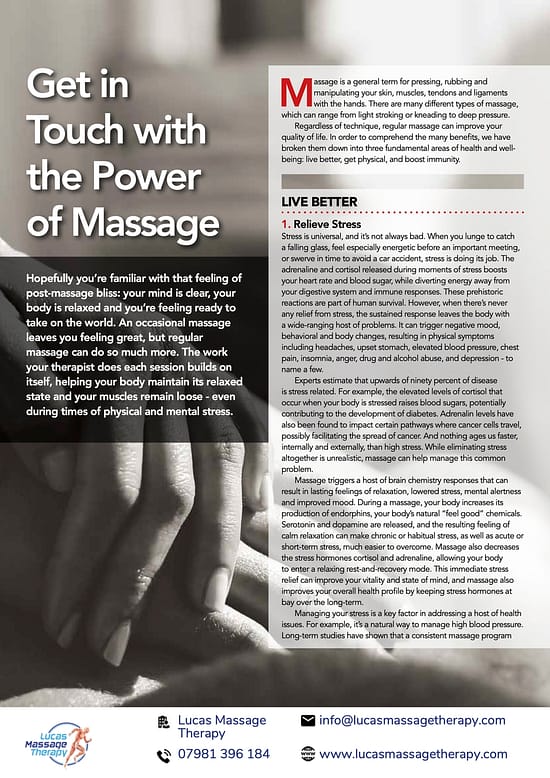 ---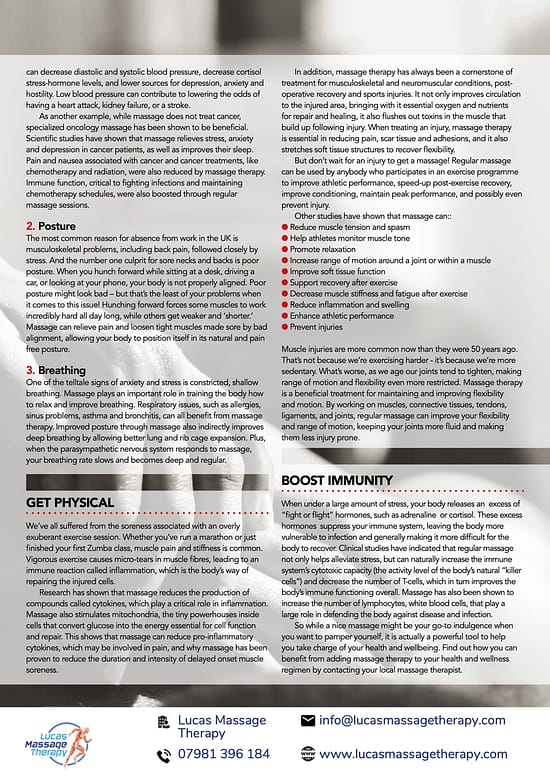 ---